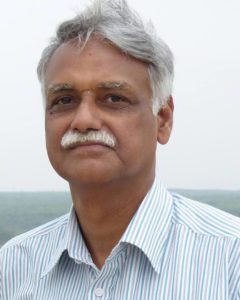 A seasoned officer from the Indian Forest Service, Suhas Kumar retired as the Principal Chief Conservator of Forests from the Madhya Pradesh Forest Department. A Ph.D. in Environment and Ecology, Kumar has also obtained some special qualifications and trainings in forest management and ecology from US, UK and Australia.
The write-ups, research papers and case-studies of Suhas Kumar have been published in books, official reports, newspapers and web media. Wildlife Management, Ecotourism Planning, Participatory Forest Management and Interpretation & Conservation Education have been his areas of expertise, and his contribution to the forest department in these areas has been uniquely useful.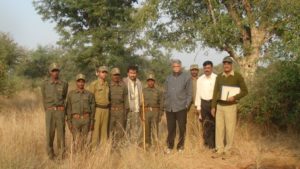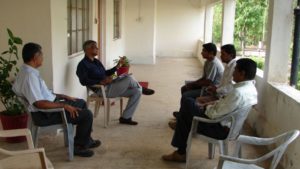 An avid writer and photographer, he is known for speaking out his mind apolitically through his articles, poems and even on social media.
Suhas Kumar is associated with TIFF as a Member of the Board of Mentors.