ABHINANDAN SHUKLA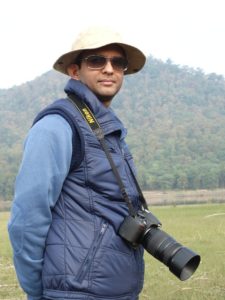 Abhinandan Shukla is a writer, photographer and filmmaker with a special commitment to wildlife and nature. An alumnus from the prestigious Film and Television Institute of India (FTII), Pune, Abhinandan has been working in Mumbai and Bhopal for almost 10 years. During this period, he has written and directed several documentaries, short films and radio advertisements besides working as an associate director in a TV serial and first assistant director in a feature film. He had a long enriching association assisting on the ideation and scripting of a couple of film-scripts with an award-winning film director. He also had a short stint at a Mumbai ad-agency. At Bhopal, he helped set up a small production-house and also headed it for several years.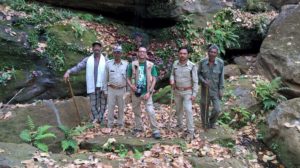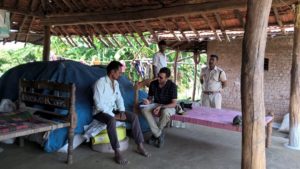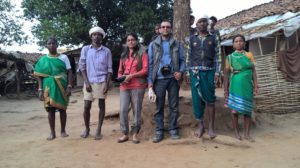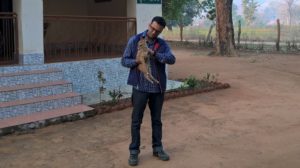 Abhinandan currently works as a consultant for a media company, besides freelancing as a scriptwriter, director and author. An avid nature photographer, he has clicked more than 7000 photographs of various Indian birds, mammals and reptiles. He has also written several informative books on animals and birds, the latest being 'Tigerland'. He also edits the annual souvenir of the tigerland festival titled 'TIFF Yearbook'.
Abhinandan is associated with the Tigerland India Film Festival as its Director.