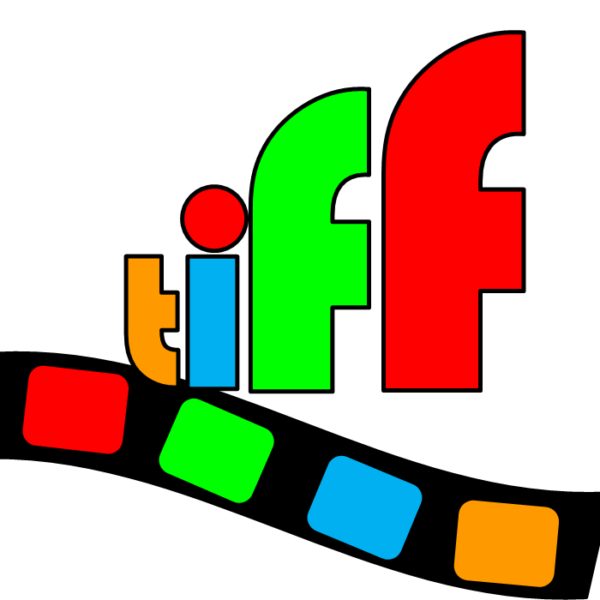 Tigerland India Film Festival is an annual celebration of nature and wildlife. The motto of the festival is to spread awareness towards wildlife and nature conservation amongst people in general, and youth in particular through various visual media like short films, documentaries, photographs, paintings, etc. Besides, workshops, orientation programmes, discussions, jungle camps and several such activities […]
01
Submit your entry for TIFF 2019 by September 30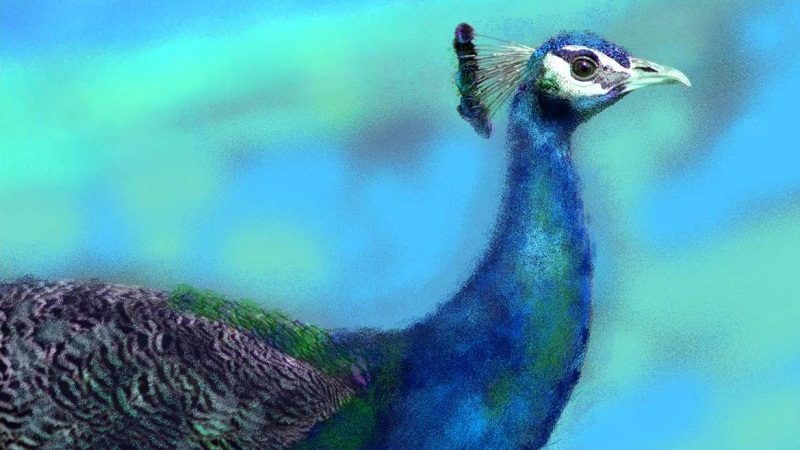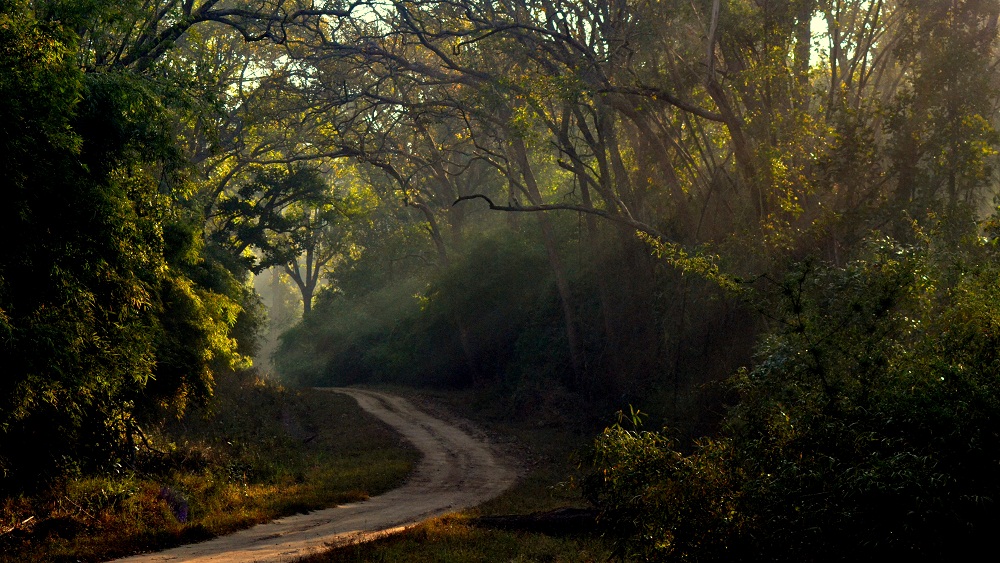 TIFF WILDWALK
TIFF WildWalk gives a unique wildlife experience to its participants. This well-planned conservation awareness programme provides a deep insight into the forests and its inhabitants. A participant not just enjoys nature in its pristine beauty, but also gets to develop a sense of belonging and responsibility to contribute towards conservation. We are glad that with every passing year, TIFF WildWalks are being organised in more and more jungles. Apart from Madhya Pradesh, Maharashtra, Nagaland and Nepal also feature in the itinerary, while several more places are in the line-up.
Wordly Treasures
We treasure the words of support and appreciation by the Who's Who of our times
It has been great to have been associated with TIFF right from its inception. I attended the TIFFest'15 and had the pleasure to interact with Waheeda Rehman. TIFF is the only Tiger-centric festival of India, and I am happy that it has its origins in Madhya Pradesh. I congratulate organisers for this wonderful initiative and […]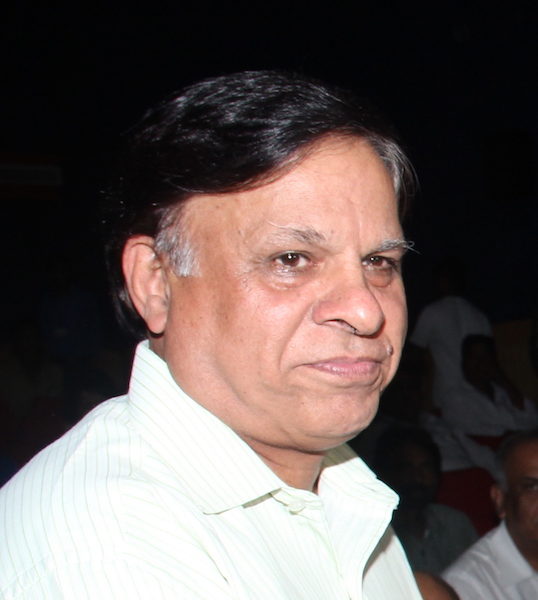 Our Partners
TIFF is supported by reputed government and private institutions, and the list is growing with every passing year.
Explore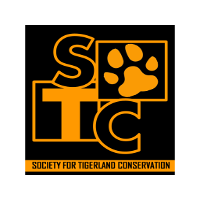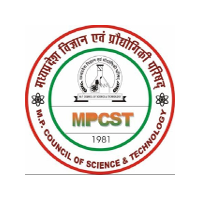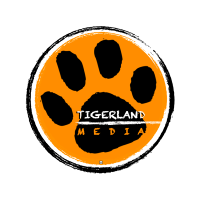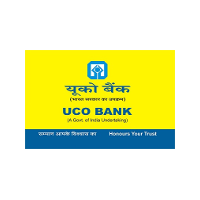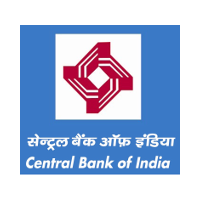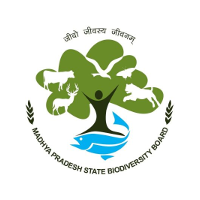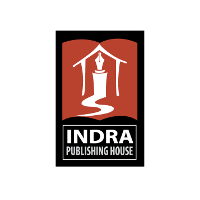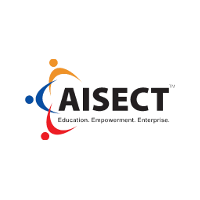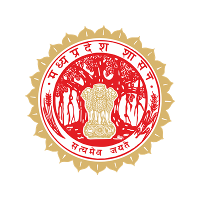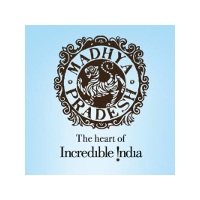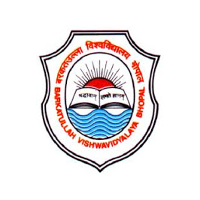 TIFF 2019
SUBMIT YOUR ENTRIES BY SEPTEMBER 30, 2019
CLICK HERE